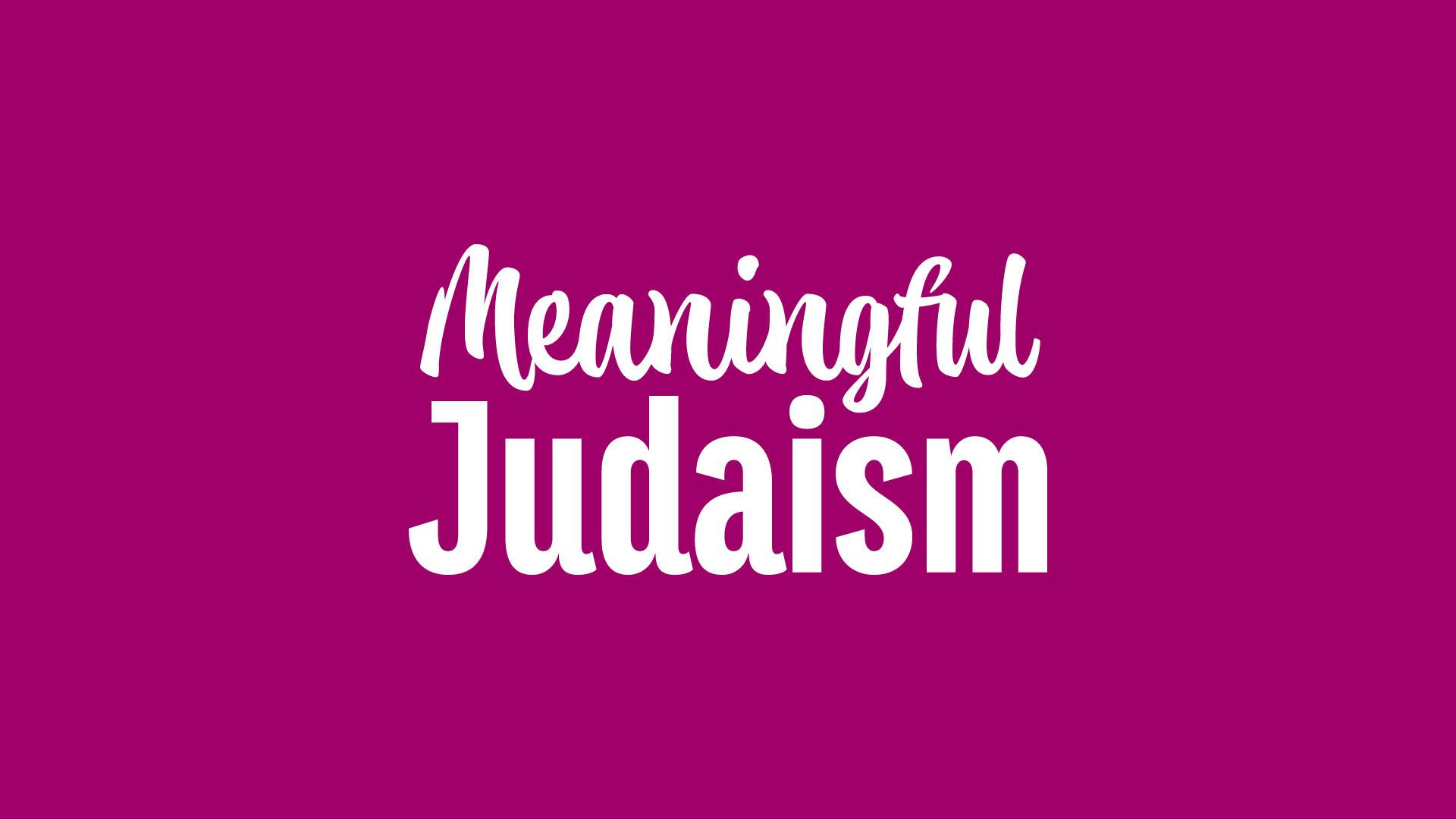 Top 10 Jewish Podcasts Out Right Now (2023)
June 14, 2023
Top 10 Jewish Podcasts Out Right Now (2023)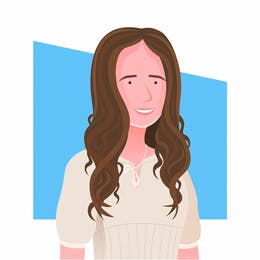 Rena Young
Marketing Coordinator
Finding the best Jewish or Torah podcasts can be challenging! Here is our list of recommended podcasts to help you learn while on the go and gain new insights into Judaism, Torah, and the Jewish world.
Our top 10 Jewish podcasts to listen to right now are: 
Meaningful Judaism
Into The Verse
A Book Like No Other
18Forty Podcast
Unorthodox
Meaningful People
Jewish History Nerds
People of the Pod
Inspiration for the Nation
Behind the Bima 
Here is a closer look at the top 10 Jewish podcasts you should be listening to right now: 
The 10 Best Jewish Podcasts To Listen To
#1 Meaningful Judaism
Meaningful Judaism is a podcast dedicated to exploring why we do what we do in Jewish life, by diving deep into the Torah text. So many of our practices can feel like they're just there; we go through the motions but they don't feel especially meaningful. In this podcast, we search for that meaning. Listen now!
#2 Into the Verse
Into the Verse the top Parsha podcast in the world. It is dedicated to bringing you Torah that is timely and relevant to your life. Using the weekly parsha and the Jewish calendar as inspiration, this podcast is filled with rich and uplifting insights based on analysis of the Hebrew text itself. Take a listen and enjoy!
#3 A Book Like No Other
A Book like No Other is an in-depth learning journey & podcast that approaches the Torah on its own terms and reveals the symmetry, beauty, and insight that can emerge from open learning without expectations. This top podcast is a chance to learn alongside Aleph Beta Founder and Lead Scholar, Rabbi David Fohrman, a master close reader of Torah. Together, we'll unwrap the remarkable patterns and surprising connections that lie beneath the Torah's surface and truly make this a book like no other.
#4  18Forty Podcast 
18Forty addresses contemporary issues openly and honestly, expands conversation, deepens understanding, and elevates experience. 18Forty is rethinking Jewish wisdom and reframing Jewish values for a modern world.
#5 Unorthodox
Unorthodox is the universe's leading Jewish podcast, hosted by Stephanie Butnick, Liel Leibovitz, and Joshua Malina. Each week we bring you News of the Jews, interesting guests—one Jewish and one gentile—and so much more.
#6 Meaningful People 
There are so many Jewish personalities and big people in the world. They all have a story on how they became who they are today. Deep, unboundedly interesting, fun and uplifting, Meaningful People Podcast is a weekly opportunity for Nachi & Momo to talk to the Jewish world's meaningful people.
#7 Jewish History Nerds
Whoever said history was boring clearly never heard these stories…Welcome to Jewish History Nerds! Join hosts Yael and Schwab each week as they take a dive into some deep cuts of Jewish history. From the Jewish Da Vinci Code to mass suicide pacts, explore true stories that feel larger than life. 
#8 People of the Pod
People of the Pod is a weekly podcast analyzing global affairs through a Jewish lens, brought to you by AJC. Hosts Seffi Kogen and Manya Brachear Pashman examine current events, the people driving them, and what it all means for the Jewish people and Israel.
#9 Inspiration for the Nation
The world is made up of a lot of people. Follow this podcast for conversations with some of the most amazing individuals. We discuss how they face challenges, how they got to where they are now and what makes them tick.
#10 Behind the Bima
Rabbis Efrem Goldberg, Philip Moskowitz, and Josh Broide, from Boca Raton Synagogue, shmooze about contemporary issues. Every week features an unscripted and lively discussion, special guests, and a behind-the-scenes look at leading a large and dynamic Jewish community.