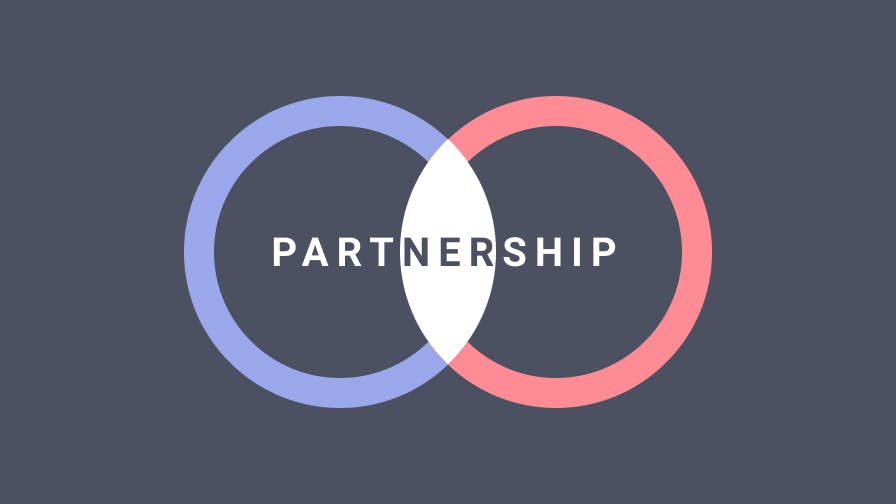 NO ONE ELSE CHARGES FOR TORAH... SO WHY DO WE?
November 4, 2021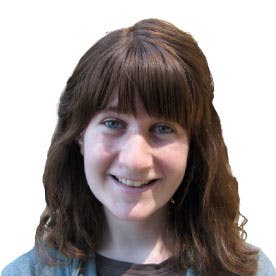 We are fortunate to live in a world where we can access hundreds of thousands of lectures on Torah, from dozens of different websites, without paying a dime. So if every other website is giving away their content for free, why does Aleph Beta charge? Do we really think that people should have to pay to access Torah? Shouldn't Torah be accessible to everyone? 
Allow us to pull back the curtain and tell you a little bit about Aleph Beta, our philosophy, and how we approach these questions.
OK, fine. I'm listening. Tell me about Aleph Beta.
Aleph Beta is a nonprofit organization. But we're structured a little differently than your average nonprofit. Instead of relying on a small handful of large donors to fund us, we choose to partner with our users. We ask anyone who loves our content to contribute a small amount each month. These membership fees support the research, writing, animation, and creativity that goes into making each video on our site. And in return, our members gain access to our complete library.
Why did you choose this funding model? Why don't you just find a few billionaires who can fund it for everyone? 
We love our funding model because it means that we're beholden to you, our users, instead of to big funders who call the shots behind the scenes. It allows us to maintain our intellectual integrity. It keeps us laser-focused on this question: Are we providing real value to the people who turn to our videos for Torah learning? Because our nearly 10,000 users are voting with their wallets: if they don't find value in what we're doing, they won't subscribe for much longer.
But what about the people who can't afford an Aleph Beta subscription?
Great point. We do believe that everyone should be able to access Torah. If the cost of a subscription is a barrier for you, please reach out to us at info@alephbeta.org. We're real people and we're happy to try to figure something out for your specific situation. 
Before I'm willing to pay for something, I want to try it out. How do I know if you're worth it?
We totally get it! That's why we offer a free account for 30 minutes per month. Create a free account here.
At the end of the day, we're not here to make a profit. We're just a group of idealists — researchers, editors, producers, animators, website developers, etc. — who are passionate about Aleph Beta's mission: giving our users the tools to fall in love with the Torah and with God, its Author. Will you join us?